NVFS ROAD TO INDEPENDENCE VIRTUAL GALA 2021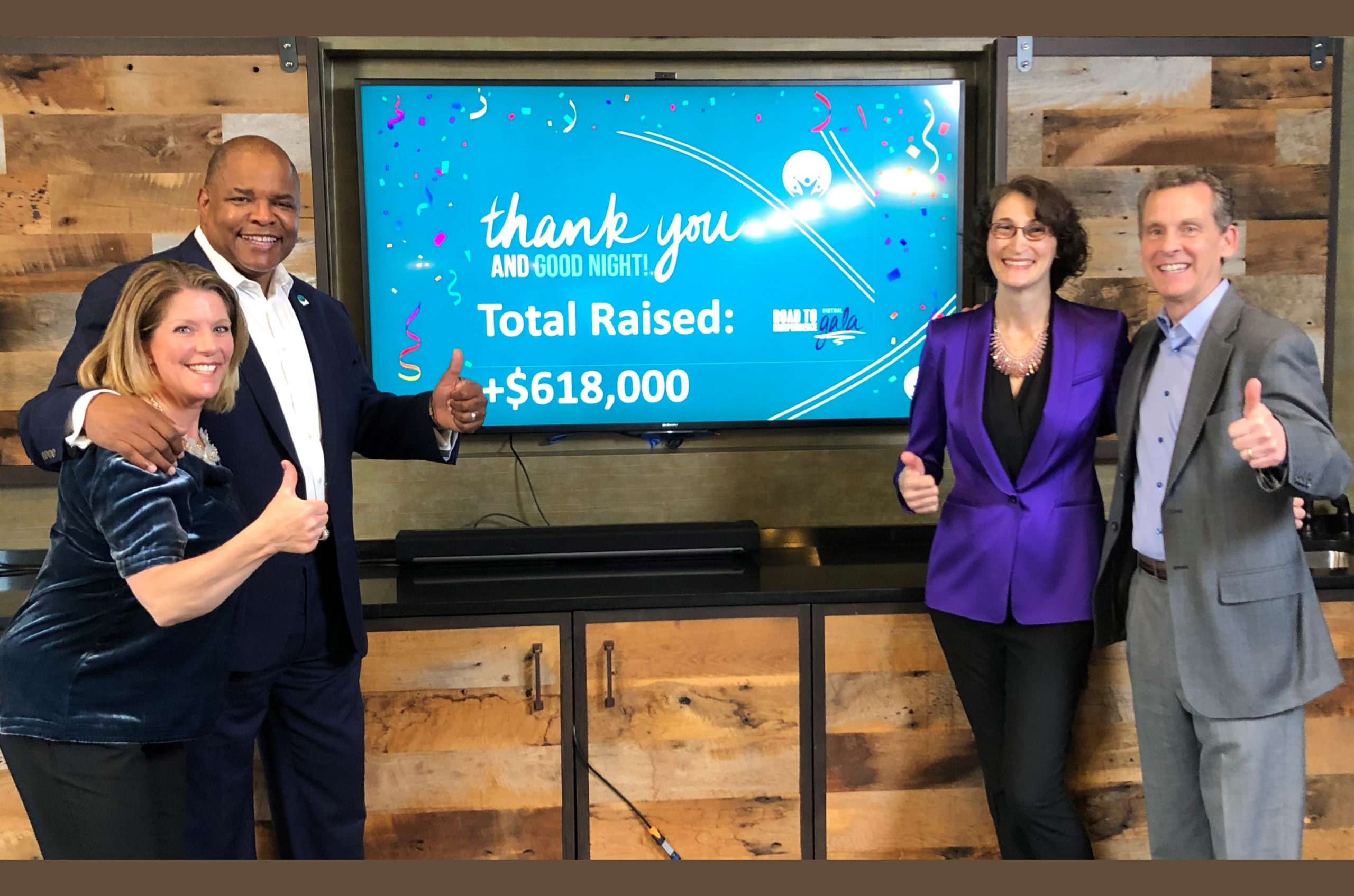 First Ever NVFS Virtual Road to Indepedence Gala a Resounding Success Because of YOU!
On May 13th, NVFS and our community friends and supporters gathered for the first ever Virtual Road to Independence Gala.
In a typical year, the NVFS gala brings together over 600 business and community leaders in-person to celebrate the accomplishments of NVFS and our program participants over the year and dream up what the future holds for our organization, together. As NVFS' largest annual fundraiser, the gala enables us to support more than 35,000 of our neighbors in need across Northern Virginia.
But how do you bring the magic of the in-person event to a virtual format?
A special program was created to celebrate the achievements of this unprecedented year and allowed our clients to share their personal journeys with us. We enjoyed highlighting some of our employees' unique perspectives in clips that not only gave an inside look at how NVFS programs operate, but also what inspires our work, and our response to the unplanned events of the past year.
And YOU responded.
More than 215 of you and your loved ones joined us for the virtual event, logging in from all over the country. You joined us in supporting our neighbors by giving through sponsorships, appeals, and matches. You participated on social media and in the virtual versions of our donations, raffle, and of course, the silent auction.
YOU made sure that we reached our goal by raising more than $650,000!
Although this pandemic is quite unique and has changed many aspects of life, we are very grateful that the "new normal" still includes the generosity of our supporters and their recognition of the vital work NVFS does to support individuals and families in need in our community.
THANK YOU!